ABB Australia's Motion business has announced that their existing Authorized Value Provider, A1 Electric Motors, has entered into a third-party channel agreement to expand their scope of offering to also become an ABB Authorized Motion Services Partner, effective November 30th 2021.
Based in Northern Victoria, A1 Electric Motors has an already established a long professional history supplying and supporting ABB's motors, drives, and ABB Ability™ digital technologies to customers nationally.
They continue to stock, supply, and service an expansive range of ABB's IEC low voltage motors, ultra-premium synchronous reluctance (SynRM) motors, and Smart Sensors for remote condition monitoring.
A1 Electric motors has already experienced success as ABB Australia's National Distribution Partner for SynRM and drive packaged solutions with IE5 efficiency which consume less energy, allowing users to reduce their operational costs and achieve their environmental targets through reduced carbon emissions.
This new partnership will allow them to grow their ability to offer planned services, recovery services, data and digital advisory services, as well as modernisation and performance improvement services for ABB's range of low-voltage drives products.
Designed to be a partnership with a purpose, the agreement aims to support ABB's intention to provide Authorized Motion Services partners with the tools to enable high quality operational activities, and will facilitate ongoing factory training, direct access to integrated service sales and delivery tools, and technical and pricing support.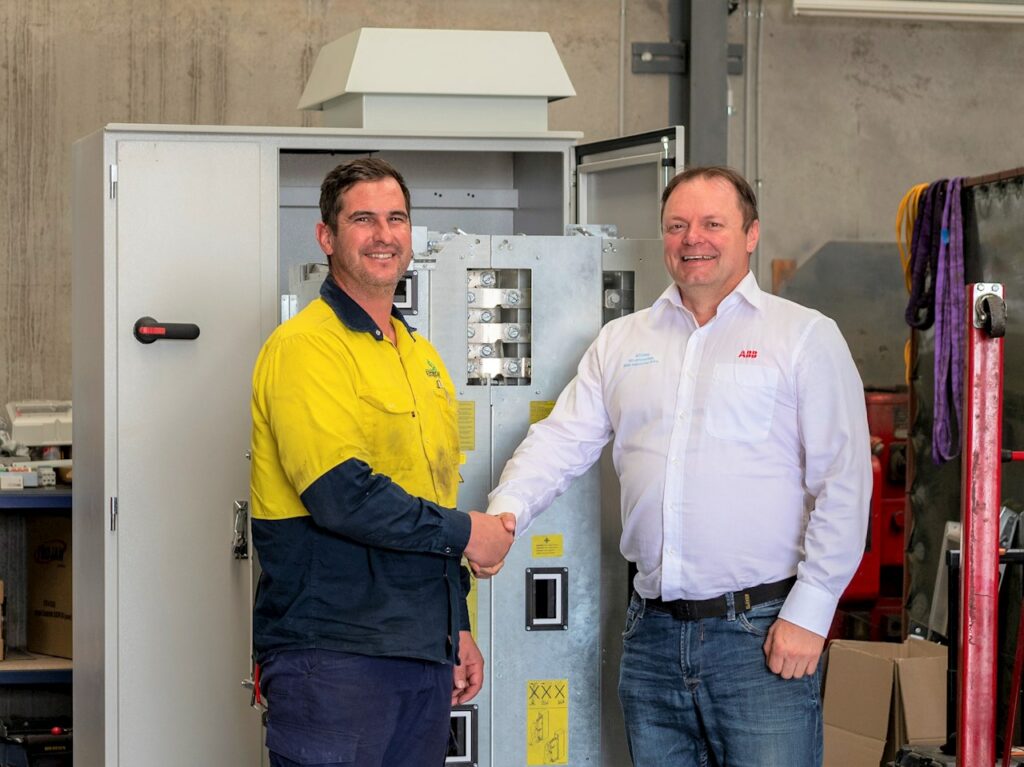 This will help to safeguard the best experience for customers when it comes to product quality and after sales support.
Chris Cheong, Director at A1 Electric Motors says, "it's important for us as a business to be able to offer our customers planned services like ABB Motion OneCare as well as fast intervention when they need it to ensure that in turn, they can continue delivering the output they need to stay on top.
We're already working with major customers including Visy Paper, local councils, national food and beverage manufacturers, bulk material handling businesses, and on significant projects like Snowy Hydro 2.0. We're looking forward to assisting them even more with our newly extended service and support capabilities."
Andrew White, Service Sales Business Development Manager at ABB Australia says, "the ABB partner network remains an essential part of our entire value chain. This is going to be an advantageous partnership given we've now expanded our market capabilities to offer a complete team of skilled and flexible field service engineers.
Chris and the entire group at A1 Electric Motors now cater to an even larger range of services and digital solutions. Furthermore, their unwavering commitment to assist customers in the face of a breakdown no matter the time of day or location is what truly sets them apart. I've no doubt we'll not only work together but win together too."