The Motoryacht difference
Desirable niche audience
Reach highly educated, affluent, professional, boating enthusiasts that are receptive to advertising.
Responsive and fluid
The Motoryacht site features the latest thinking in responsive web design ensuring our inline ads are impactful and attention-grabbing.
Seamless Integration
Align your brand with the best motor-yachting content across the world – only available with our seamless ad integration.
Multiple Touchpoints
We have a highly dedicated social following across Facebook, Instagram and Twitter ensuring your brand is omnipresent.
Reach your target audience
A digital platform curated by experts well-versed in all aspects of the boating world to engage our audience in their passion.
Our audience first site drives engagement and loyalty with bespoke content and partnerships that trigger emotion and inspire direct action.
We provide our advertisers with a brand-safe environment and access to an engaged successful audience who are interested in all aspects of Motor Yachts.
Our inline ads ensure your brand messages are part of the daily story and display consistently from mobile to tablet to desktop.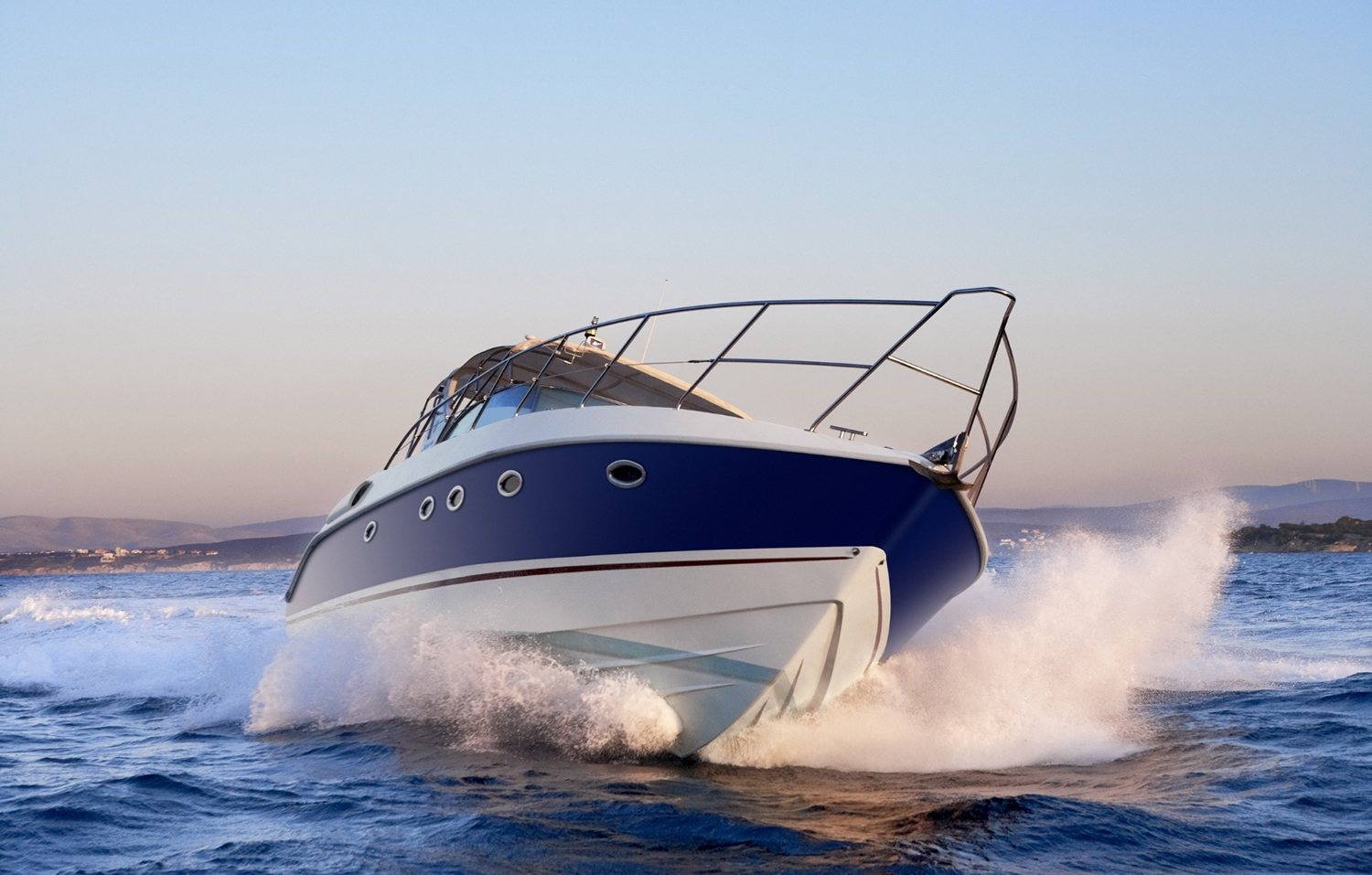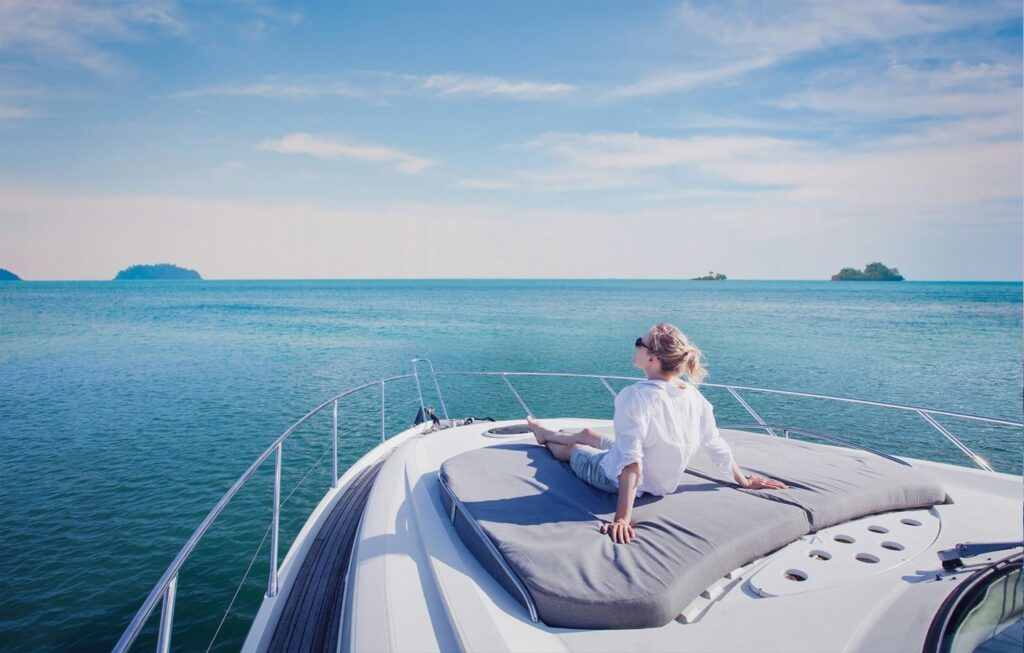 Sales & Marketing Account Manager
To discuss how we can meet your marketing needs contact:
Phil McCluskey
Sales & Marketing Account Manager
Telephone: 0450 150 975
Email: pmccluskey@cyantist.com.au