The Eagle 3.5 is the baby in the luxury Eagle range and was designed specifically as a high-end sports tender, perfect for getting out to your Yacht or around the bay in comfort and style. There is comfortable seating for 4 passengers and large lockers under each seat provide ample storage.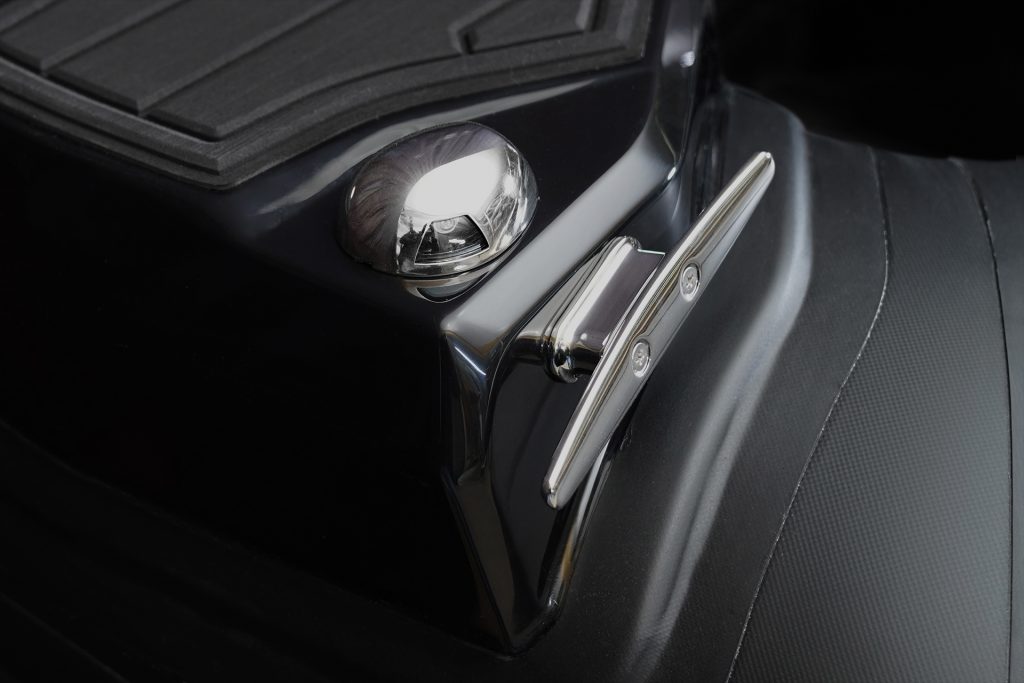 The 3.5 comes in at around 190kg empty, making this tender lightweight, functional and easy to use. The Eagle 3.5 doubles as a smart tender or just a fun toy for those owners of much bigger vessels, and is the smallest in BRIG's Eagle range.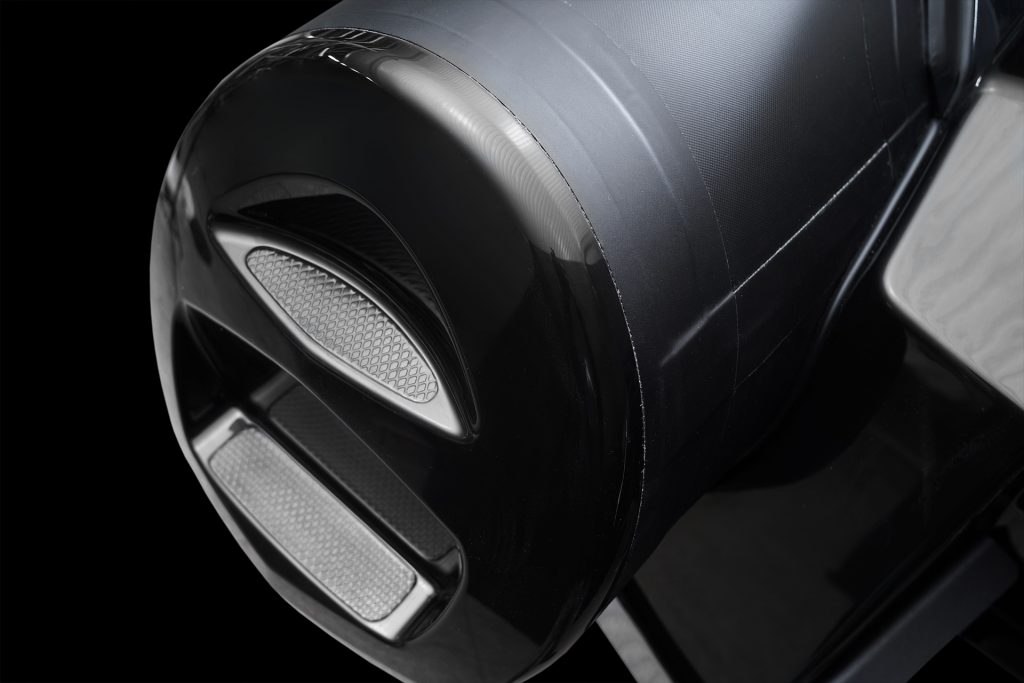 As with all the Eagle series, the Eagle 3.5 is designed with a reinforced deep 'V' hull, along with extended waterline length, extra-wide tubes and a square bow, all of which ensure a stable and dry ride even in heavy seas.
For more information on the new Eagle 3.5, including technical specifications click here.