C-MAP, a leader in digital marine cartography and cloud-based mapping, has today launched a re-designed, simplified charting portfolio for Lowrance®, Simrad® and B&G® chartplotter with the introduction of C-MAP DISCOVER & REVEAL.
Replacing the MAX-N+ range, C-MAP REVEAL charts display the very best of C-MAP. It boasts stunning seafloor and inland Shaded Relief along with all the core features of C-MAP DISCOVER, including full-featured Vector Charts.
"This is a really important evolution for C-MAP," explains Max Cecchini, EVP C-MAP. "We have heard our customers telling us that C-MAP's range was too complicated and we've adapted – with a simple, two-tier product range which brings the strongest data to all products, including the 'Entry Level+' DISCOVER."
"With REVEAL, boaters get extra features, including Shaded Relief, previously only available in our local products in very select coastal areas, everywhere – coastal and on lakes and rivers. It was our customers who called this 'game-changing', and we're thrilled to be changing the game for all boaters by making this view available globally."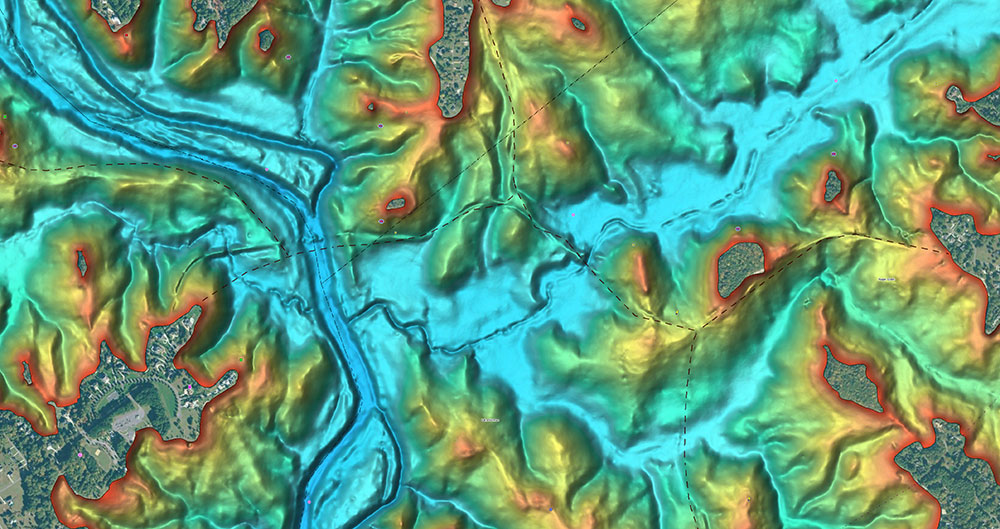 Whether cruising, fishing or sailing, C-MAP DISCOVER offers a choice of coverages and includes all the core features needed to make the most of your time on the water. DISCOVER has full-featured Vector Charts along with the best of C-MAP High-Res Bathymetry, including integrated Genesis® social maps data.
DISCOVER charts include Custom Depth Shading. Shade contours display the highest level of information about underwater pinnacles, ledges and canyons. You can set a clear safety depth, or create your own custom shading – an evergreen popular feature for fishing.
The Tides & Currents feature shows projections of water level and direction of tides to help plan your day out, cruising, angling or sailing. Subscription-free Easy Routing™ helps you automatically plot the shortest, safest route based on chart data and your personalised vessel information.
Visit www.c-map.com to see the Chart Explorer, with a fully interactive viewer of C-MAP Shaded Relief.