Dubbed by Iddes as the next generation technology platform for innovative research and exploration at sea, this impressive vessel is designed to be a next-generation hub for state-of-the-art of science at sea.
The oceans are dying, but all could be saved thanks to Iddes Yachts' "Earth 300" — a $500,000,000 USD to $700,000,000 USD, nuclear-powered, 300-meter-long giga-yacht.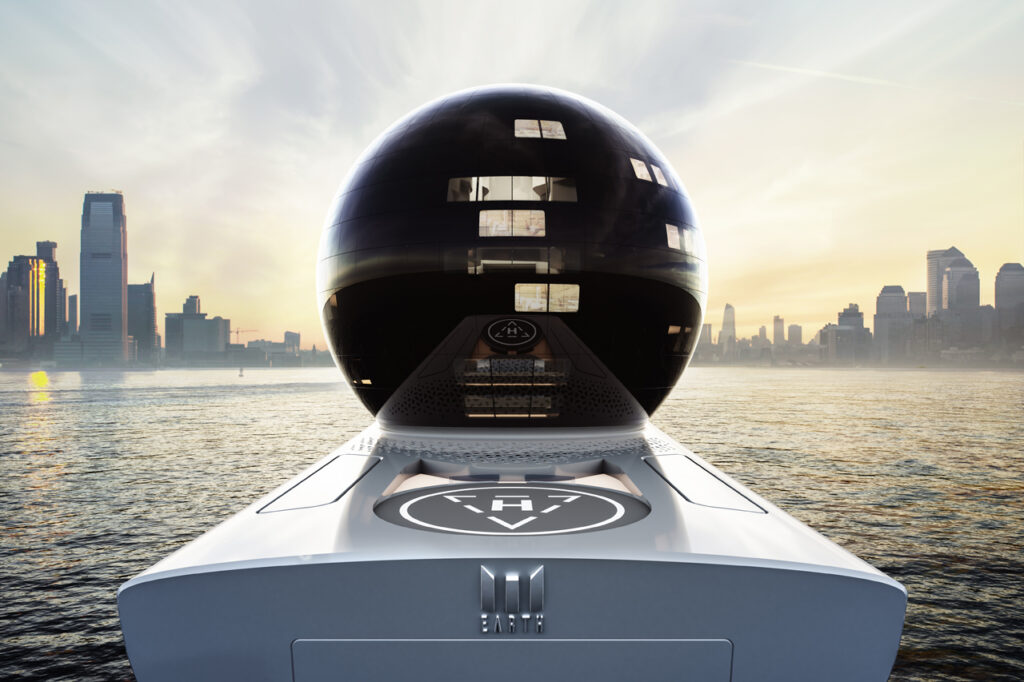 The yacht measure in at 150 feet at its widest area, having space for 160 scientists, 165 crew members, and 40 VIPs, the purpose of "Earth 300" isn't to take over our oceans, but to save them. This yacht is intended to be used as a floating hub for the very best climate scientists to investigate climate change and other earth-damaging situations.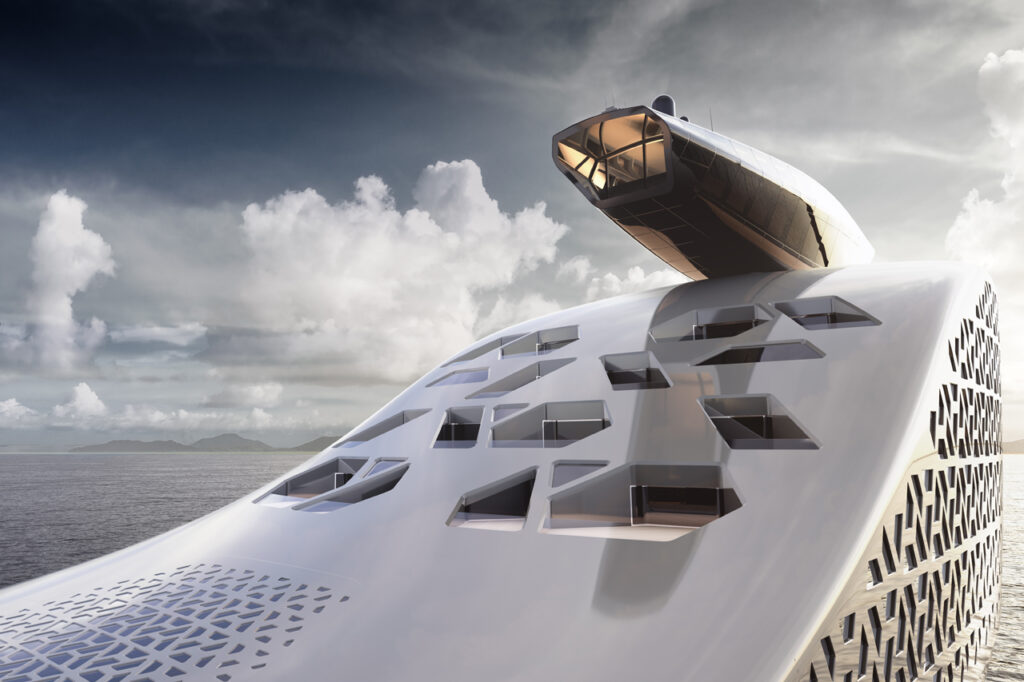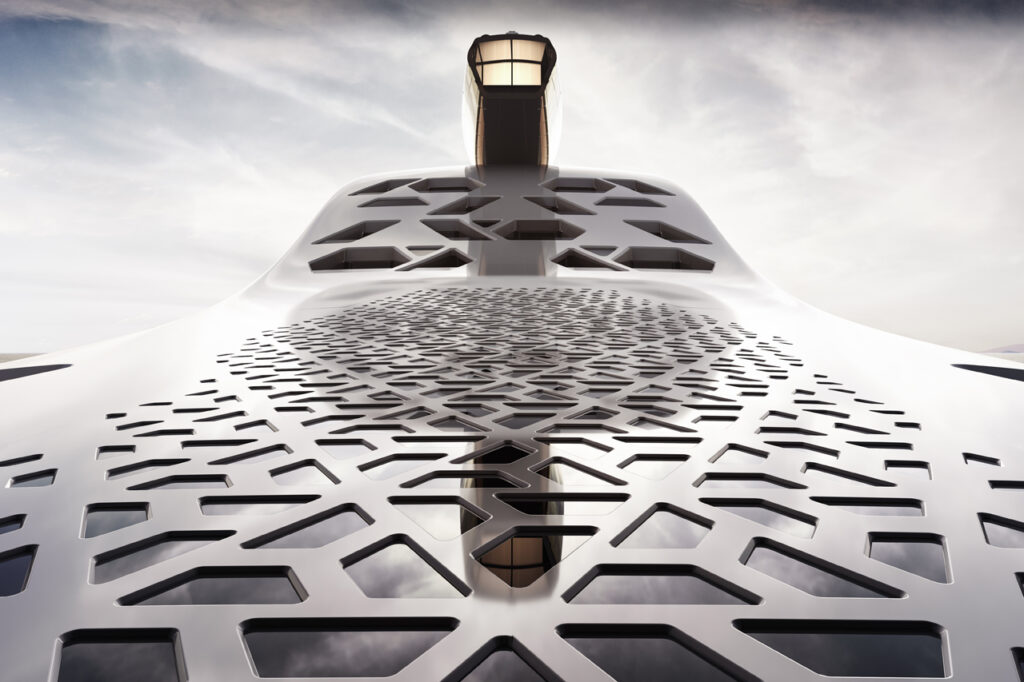 Using robotics, AI, and quantum computing, the boat features everything the very best scientists in the world would need for deep-sea exploration and climate change analysis. The spherical structure hoped to be constructed is referred to by the design team as 'science city,' an orb that will serve home to the scientists.
As Iddes Yachts' founder Iván Salas Jefferson tells Architectural Digest, "We wanted to create a design that would inspire… When one looks at the sphere, we want them to be inspired to protect Earth. When one walks into the sphere, now housing the 'science city,' and feels the action of all the ongoing scientific works, we want them to be inspired to become an alchemist of global solutions."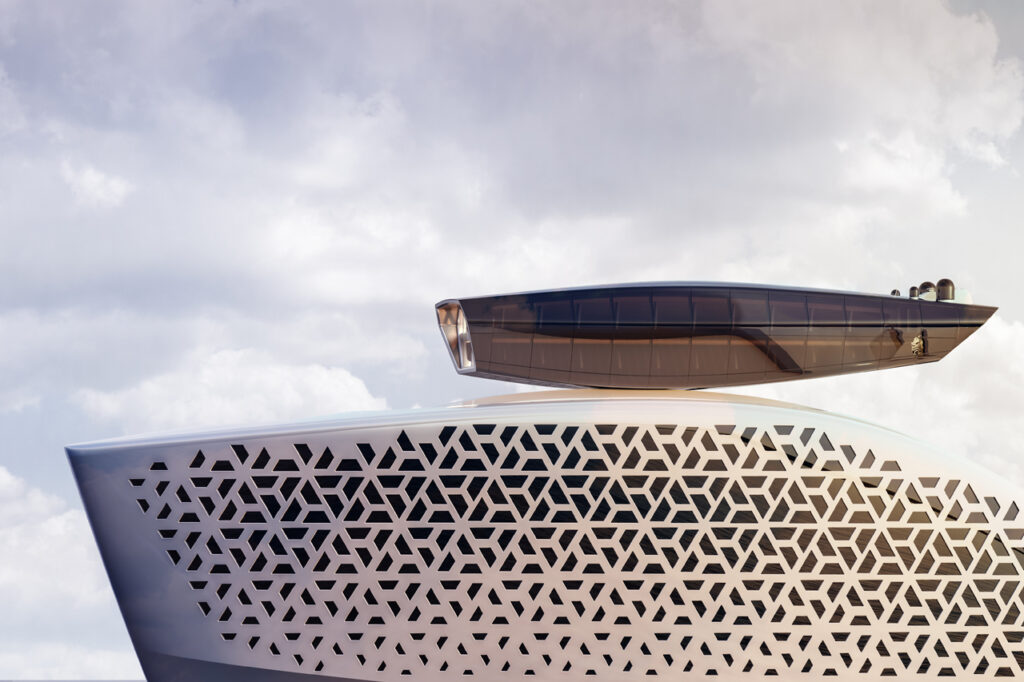 As for amenities, "Earth 300" features an observation deck, a helipad, and underwater expedition vehicles for exploring the deepest parts of the sea. VIPs will also be invited onboard to experience the vessel.
The "Earth 300" will be powered by a zero-emissions energy source derived from an onboard molten salt reactor developed by Bill Gates' TerraPower company. Iddes Yachts expects "Earth 300" to launch in 2025. For more information on the interesting environmental project, click here.