ISA Yachts confirms that the construction of the steel hull of ISA Continental 80 meters is progressing smoothly on schedule.
The interior fitting is expected to start in January 2022 with a potential delivery to the owner in early 2024. The construction is an 'on spec' project started and financed by ISA Yachts to reduce delivery times and offer a well-established naval platform adjustable between 70 and 80 meters of length.
Project  ISA Continental 80 is a very architectural yacht with well balanced volumes and 'streamlined' lines. The exterior was penned by Enrico Gobbi of Team for Design. The design is highlighted by squared and rigorous windows for incredibly panoramic views from all the main indoor areas, with the complex naval architecture made possible by the facilities at Palumbo Superyachts.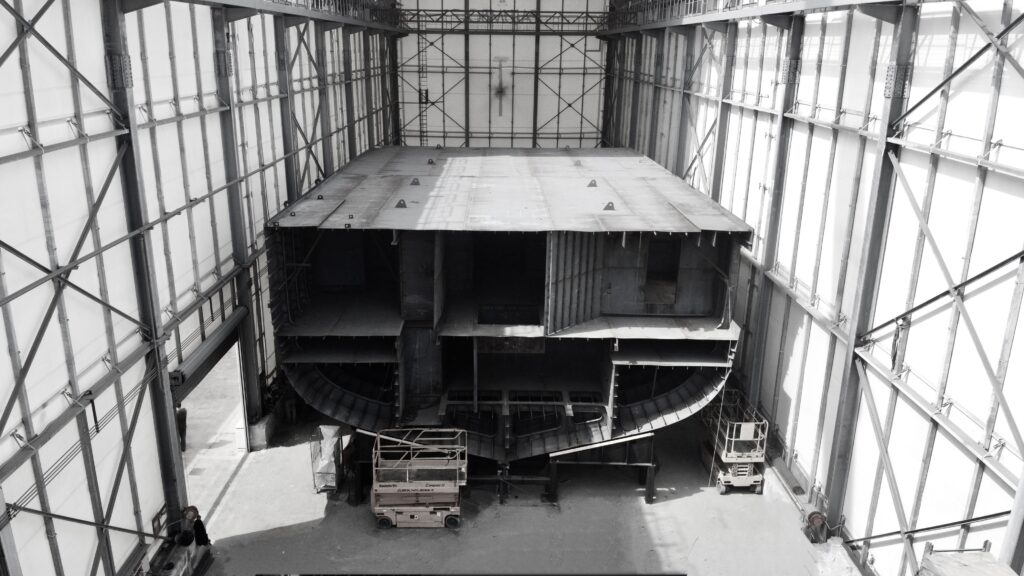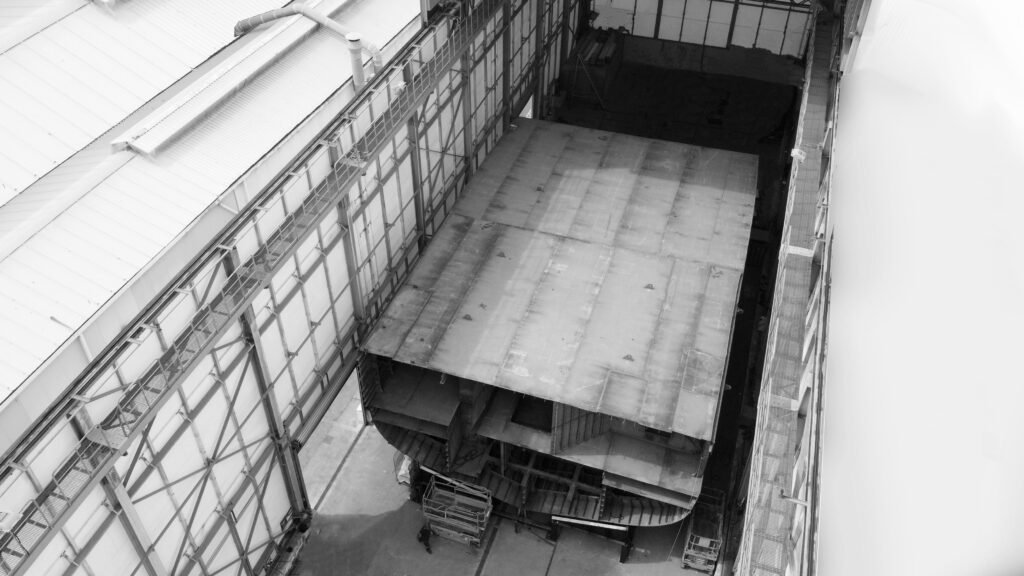 A distinctive detail is given by the terraces in the central section of the boat; in particular, the one on the upper deck looks like a real balcony and lets more light flood the salon. Other strategic areas are just as brightly lit, like the gym in the sky-lounge and the salons on the upper and main deck. Another emblematic feature of this yacht is the stern infinity pool and the impressive touch-and-go landing pad.
The interiors will be designed by Luca Dini Design and Architecture and will include seven cabins accommodating up to 12 passengers assisted by 19 crew members housed in ten cabins.
The yacht has two MTU 16V4000M63L engines reaching a 17 knot maximum speed and a 12 knot cruising speed with a range of 6200 nautical miles.
Certainly an exciting project from ISA Yachts assisted by Palumbo, highlighting the level of effort and detail that goes into the construction process of a vessel such as this.