Southampton International Boat Show has once again proved itself as one of the key events in the boat show calendar.
With ten yachts on display from Sunseeker London Group, we have welcomed hundreds of owners to our new stand, keen to see our latest models including those from 'Sunseeker Famous Five' launched earlier this year.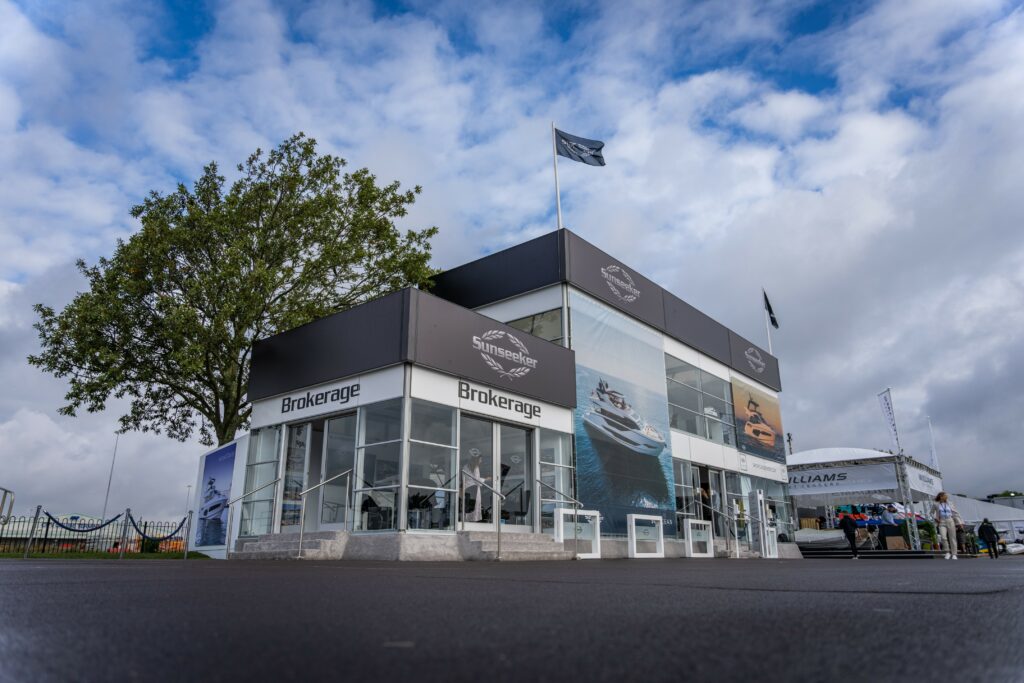 We have yet again exceeded our goals which will contribute to what will likely become our best ever autumn show season. With so many new models already launched, and others announced this month, we are on target to double our range to 22 models, many of which are already award-winning.
Andrea Frabetti, CEO commented, "Thanks must go to our clients including those new to the brand, our passionate workforce and to everyone involved in delivering a quality boat show; we are delighted to be back in Southampton doing what we love and sharing our enthusiasm for the world's best luxury performance motor yachts."