A former technology company CEO and three friends who were fined after they snuck into Queensland from coronavirus-hit Sydney onboard their charter yacht to watch the rugby will likely avoid further punishment.
Millionaire businessman Jeromy Young, 44, and three friends left Newport on Sydney's northern beaches on his 34.5 metre charter yacht Dreamtime on July 6. Authorities said the party sailed north, crossed the border and docked on the Gold Coast the following day. 
The men then allegedly declared on their border passes they hadn't been in a Covid hotspot before going straight to the Australian Wallabies rugby union test match against France at Brisbane's Suncorp Stadium.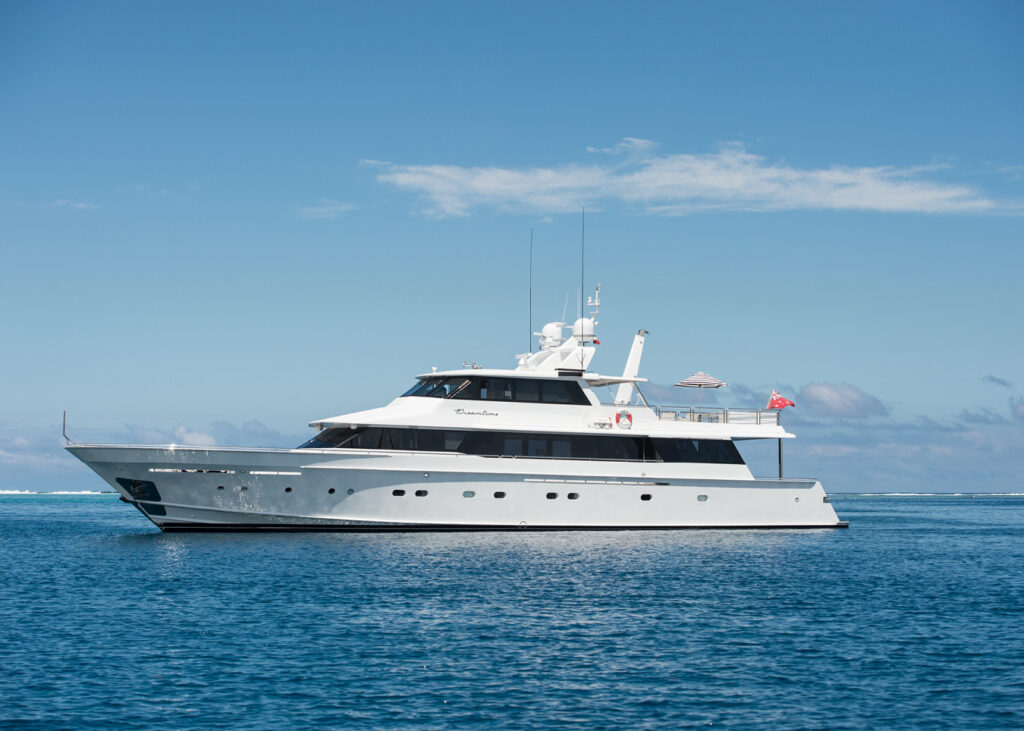 Mr Young is now in hotel quarantine on the Gold Coast with the rest of his party after Queensland Water Police and Maritime Safety officers tracked the group down.
Each of the men have been fined more than $4000 but are unlikely to be punished further, despite growing public outrage over the alleged Covid breach. 
"I don't think there is a way to make the penalty an appropriate deterrent in these circumstances," Queensland deputy premier Steven Miles said on Wednesday. "$4000 is still a pretty big fine for most of us and it would certainly be a deterrent for me."
"You've also got to remember these people now have to spend two weeks in hotel quarantine and as much as we try to make hotel quarantine as comfortable as possible it's certainly nothing like sitting on a yacht."