Still a concept at this stage the newly unveiled Ultra2, designed by T. Fotiadis, will be not only luxurious but incredibly eco friendly.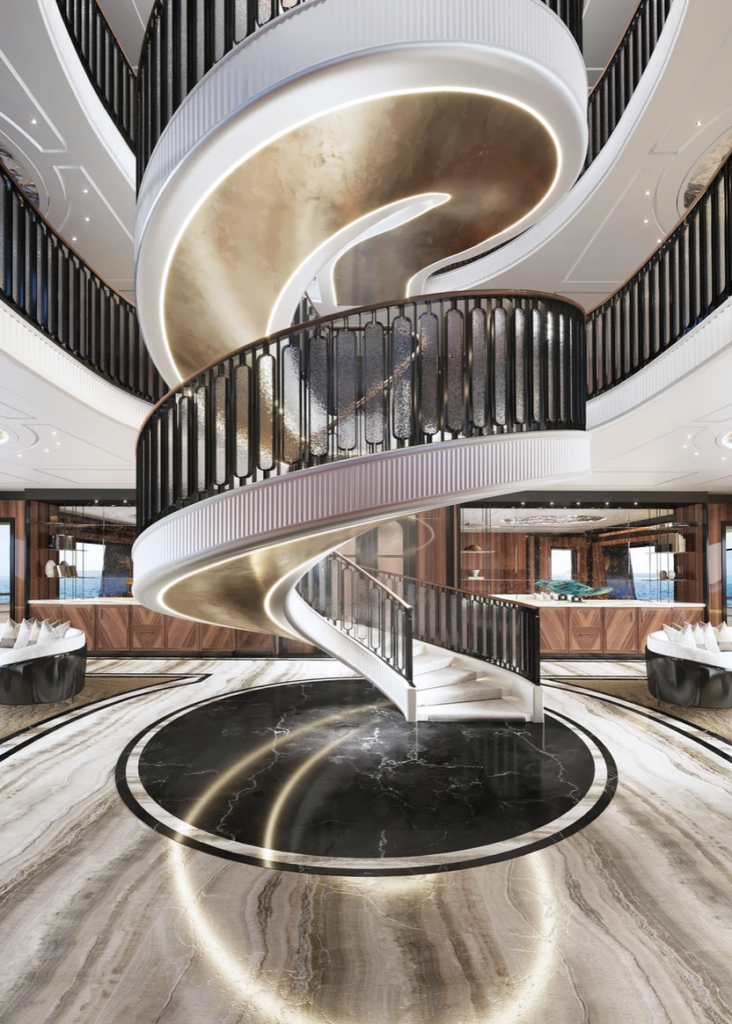 The illustrious Ultra2 boasts space for up to 14 passengers on board, along with 26 crew, and room for various toys and tenders including a helicopter, a rescue boat and two expedition ribs.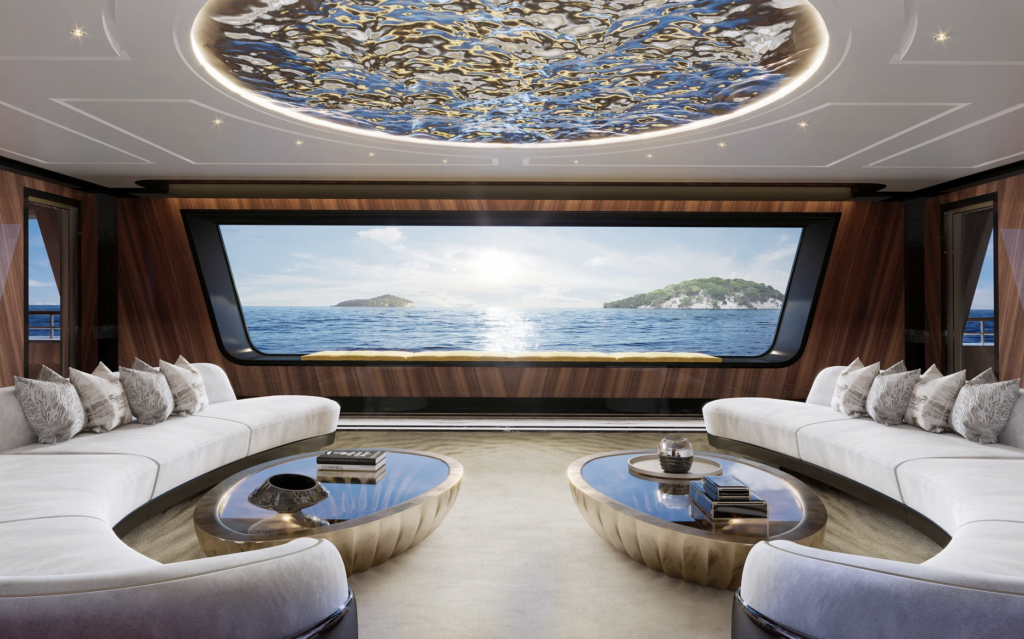 Ultra2 is the ultimate ready to build concept that uses the best proven technologies from skilled teams that support T. Fotiadis Design with their knowledge and experience gathered from past projects.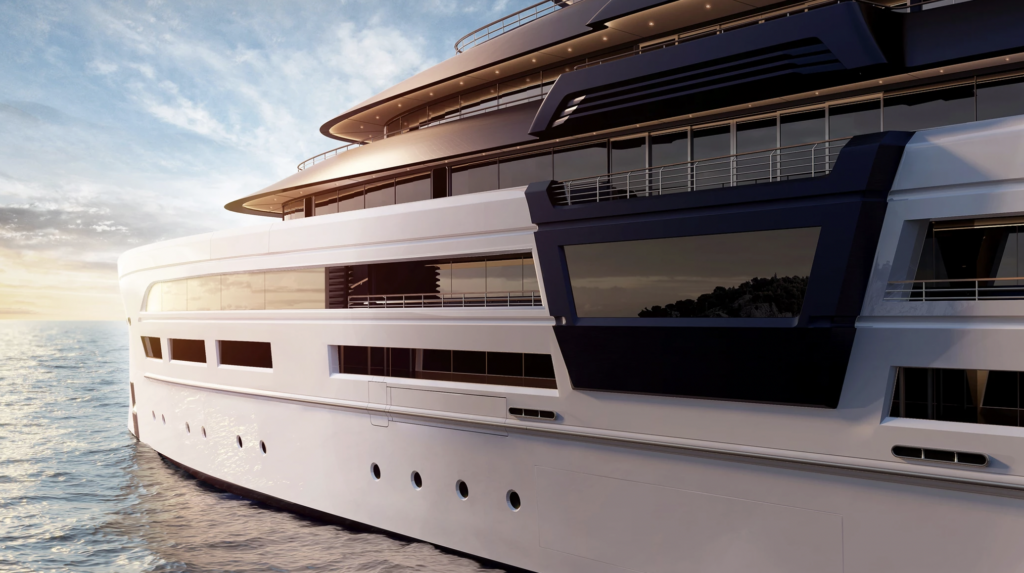 This next generation of superyacht designers should ensure that the oceans and all aquatic life animals are treated in the best way possible and Ultra2 is an answer. The move towards green yachting is one that we are truly aligned with and projects like Ultra2 show jus a glimpse of the endless possibilities the future may hold.